The message sent by Pope Francis to the Movement on the occasion of the Spiritual Exercises of the Fraternity and the telegram for the Holy Father at the end of the gesture, in which 40,000 people from 94 countries all over the world participated.

The Pope's homily during the Easter Vigil. "Even from the rubble of our hearts, God can create a work of art."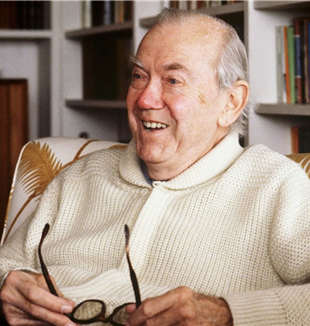 Graham Greene died thirty years ago, on April 3 1991. From the April issue of Italian Tracce, a journey through the works of one of the most renowned British and Catholic authors of the twentieth century.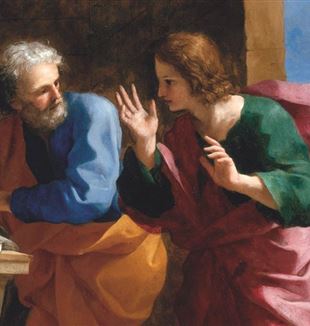 Simon Peter and John' recoil in front of the empty tomb. The story of the image that accompanies Fr. Giussani's words in this year's Easter poster.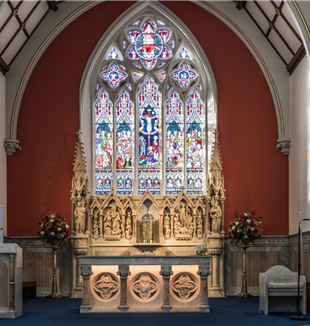 The homily of Archbishop Dermot Farrell during mass for the anniversary of Giussani's death. (Dundrum, Ireland, March 2)