A report of the Pope's trip to Iraq, life during the pandemic from Honduras to Sweden, the US and Canada. Read the editorial of the new issue of Traces. Holy Week Easter with Pope Francis Follow the link for Pope Francis' Holy Week and Easter celebrati

The Pope's homily during the Easter Vigil. "Even from the rubble of our hearts, God can create a work of art."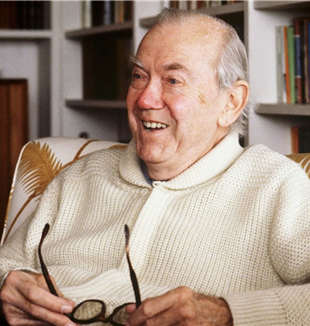 Graham Greene died thirty years ago, on April 3 1991. From the April issue of Italian Tracce, a journey through the works of one of the most renowned British and Catholic authors of the twentieth century.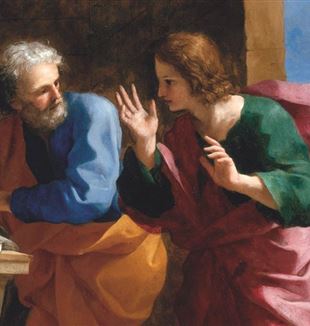 Simon Peter and John' recoil in front of the empty tomb. The story of the image that accompanies Fr. Giussani's words in this year's Easter poster.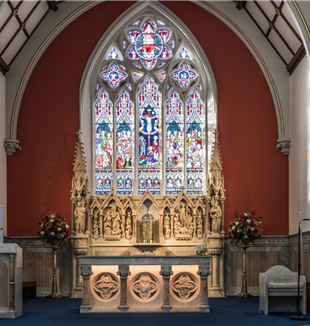 The homily of Archbishop Dermot Farrell during mass for the anniversary of Giussani's death. (Dundrum, Ireland, March 2)