Sixteen years since the death of Fr. Giussani, and thirty-nine years since the Papal recognition of the Fraternity of CL, we offer prayerful intentions for masses taking place in Italy and around the world.

New Website Australia
We have redesigned to make it more efficient, to better serve the missionary work of the Movement, and to share the beauty of our experience of the faith with everyone.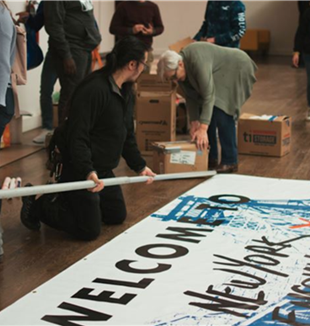 A special edition of the New York Encounter will take place February 12-14 with the theme "When reality hits". In anticipation of the new digital Encounter, an interview with Riro Maniscalco, chairman of New York Encounter.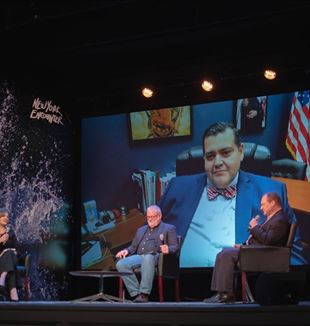 New York Encounter
Even though the event took place entirely online, it did not cease to be a place of encounter for the whole United States. Meetings on the figures of Fr. Giussani and Lorenzo Albacete, as well as on the subjects of racism and economic challenges.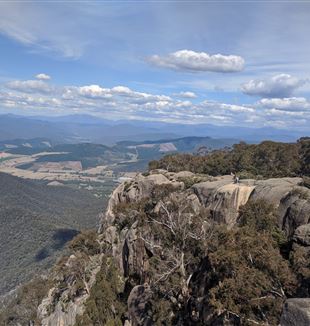 Some CL visitors to Australia have discovered themselves truly changed by the experience.