Current Events - giovedì 16 febbraio 2023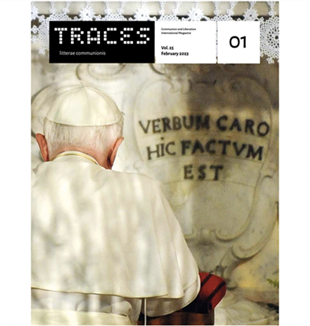 The february issue is out now, dedicated to Benedict XVI.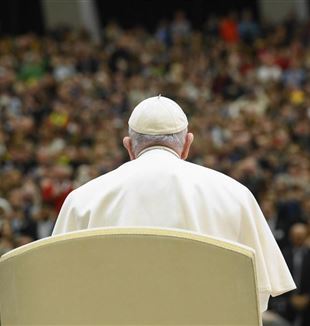 "The proclamation does not begin from us, but from the beauty of what we have received for free, without merit: meeting Jesus, knowing Him, discovering that we are loved and saved." Pope Francis' General Audience (Rome, February 15).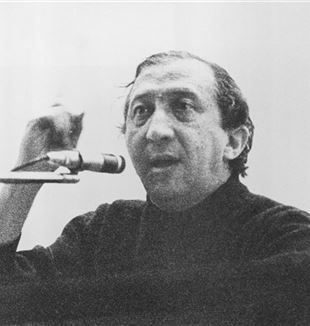 Celebrations for the 18th anniversary of Fr. Giussani's death and the 41st of the pontifical recognition of the Fraternity of Communion and Liberation.